Union Web App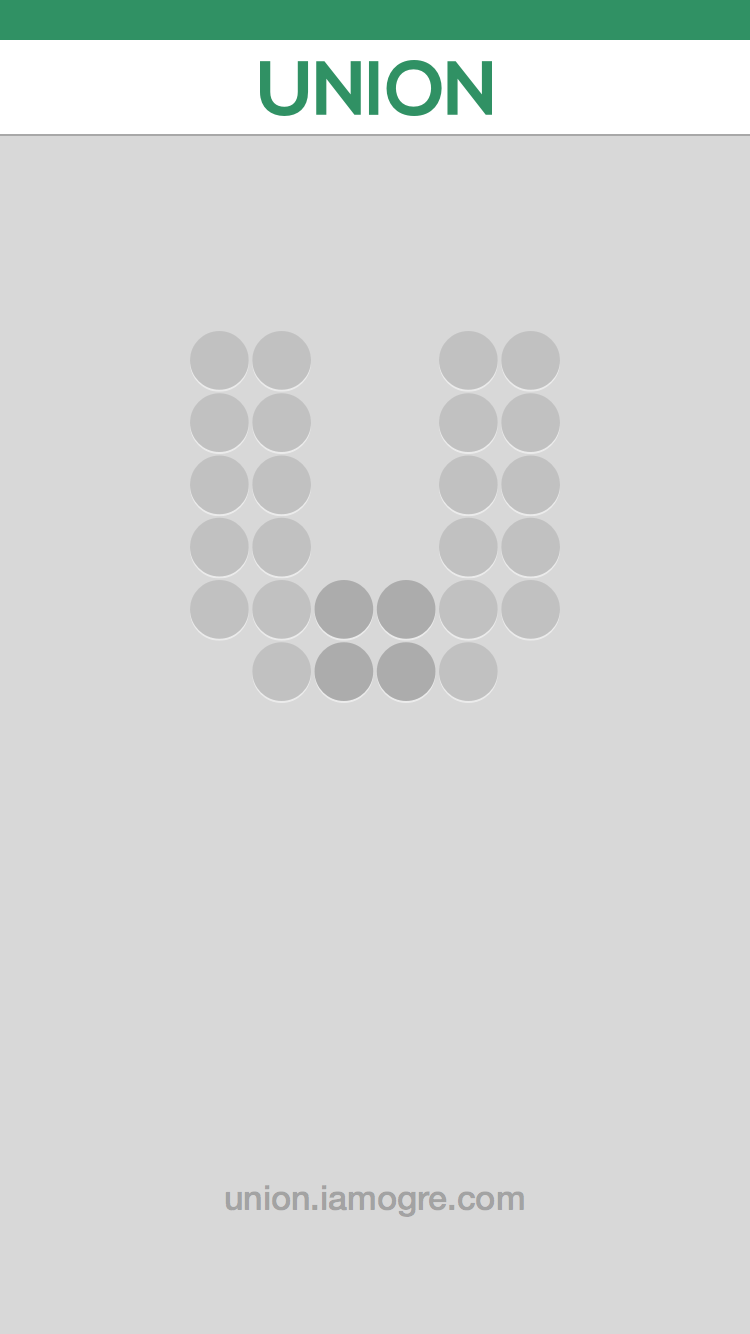 I wasn't happy with the GO Transit website that displays the Platform info at Toronto Union station so I made a web app that makes it easier for me.

Note: They recently updated their site, which broke this implementation.


SAHL.ca
The Stouffville Amateur Hockey League needed a new website to handle both game updates and player registrations. We have expanded the functionalities of this site to include payment tracking, sponsorships and team drafting.
SAHL.ca Website
Crossroads Auto Logo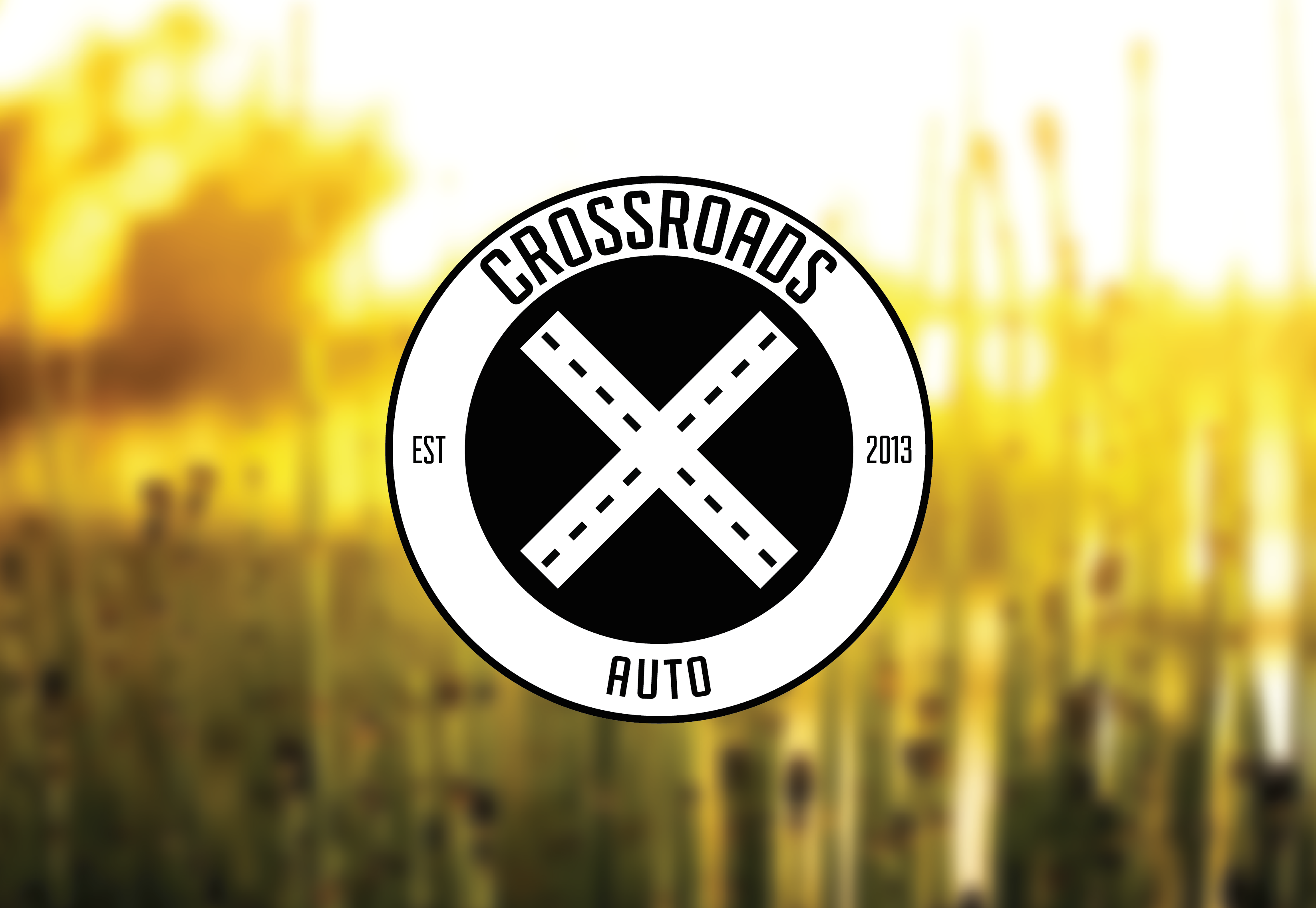 I was asked by a local businesses to create a logo for them that can be used as a sign on their shop.