Union Web App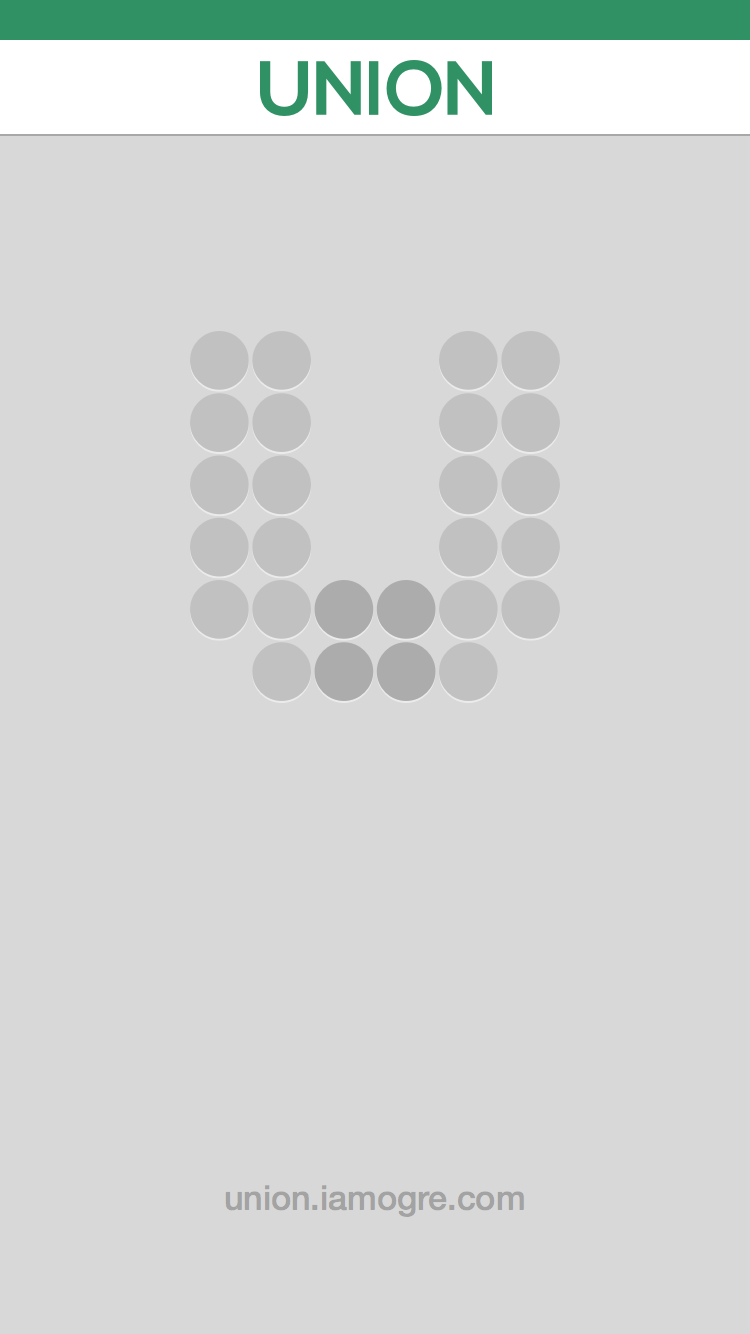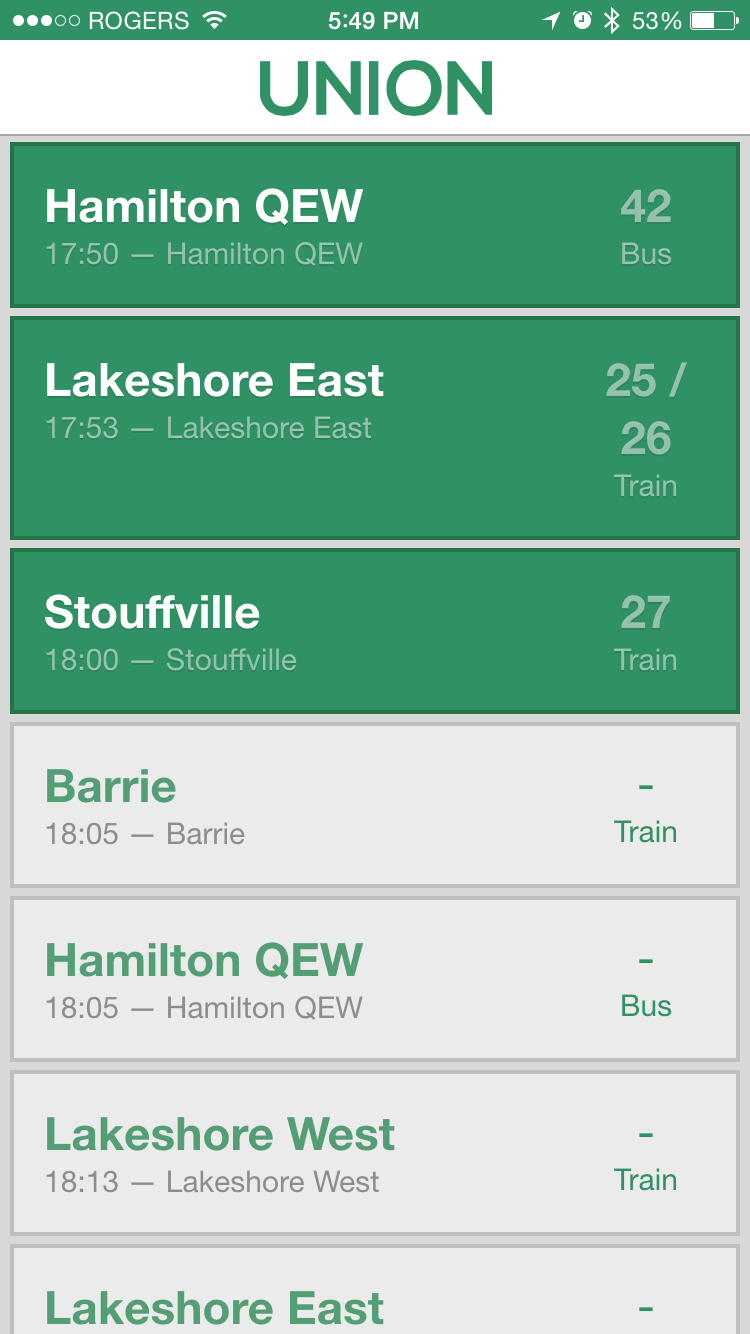 I wasn't happy with the GO Transit website that displays the Platform info at Toronto Union station so I made a web app that makes it easier for me.

Note: They recently updated their site, however I still prefer my implementation.

Union Web App
SAHL.ca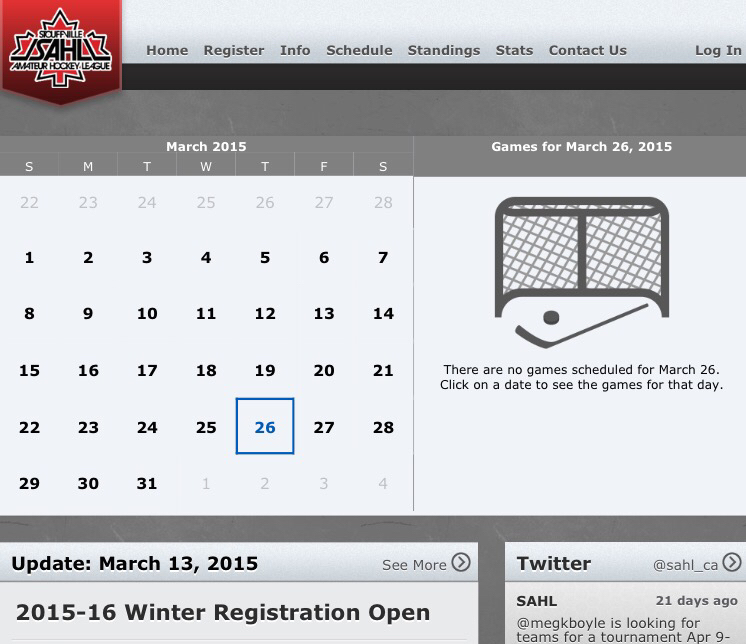 The Stouffville Amateur Hockey League needed a new website to handle both game updates and player registrations. We have expanded the functionalities of this site to inlcude payment tracking, sponsorships and team drafting.
SAHL.ca Website
Crossroads Auto Logo
I was asked by one of the local businesses to create a logo for them that can be used as a sign on their shop.
Fyu-Neru Icon

This icon was based off of a robot from the anime "Guilty Crown."
I wanted a cool icon from my HDD and this little guy came to mind. I tried to make him as "real" as possible at the time.
Looking back, I would change a few things like adding more reflections, making the eyes resemble glass versus frosted plastic.
Download .ICNS
I create things on my 3D Printer.